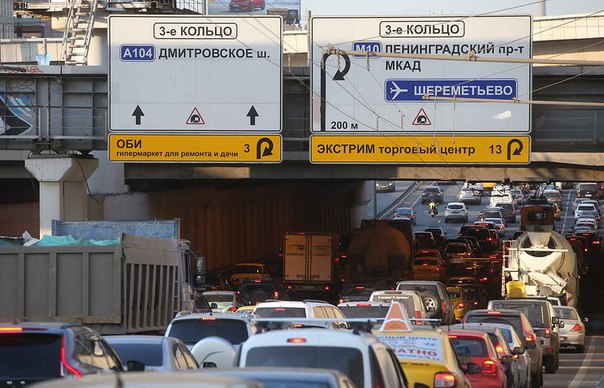 Image from http://www.moscowtopnews.com/image/article/0/6/8/1068.jpeg
Russian authorities had arrested lawyer Sergei Magnitsky and held him in a pre-trial detention center for nearly a year. Magnitsky worked for an investment fund and was arrested on charges of tax evasion; his case was closed, but it has since been re-opened.
While all of this sounds like a "normal" course of events, Magnitsky died in 2009 while he was being held in the pre-trial detention center. It was because of this his case was closed, and his death sparked public outcry. Regardless, Russian criminal law allows for the prosecution of dead persons:
According to Article 24 of the Russian Code of Criminal Procedure, proceedings can be closed against a deceased person who stood accused of some crime pending the consent of his relatives. The case would then be closed on so called non-rehabilitative grounds meaning that relatives of the person do not demand the deceased person to be recognized as innocent. Under the law, if a family wants their deceased to be cleared of all charges and declared innocent, they must approve ongoing investigations.
However, this prosecution violates Magnitsky's right to defend himself in person. Amnesty International is even more concerned with the precedent that this prosecution would set: not only the actual trial of a deceased person, but the forcible involvement of his relatives.
Is Russia's law that allows deceased persons to be prosecuted unreasonable or outrageous? Is the type of the case (tax evasion) what makes the law seem silly, and if so, what types of crimes would this make sense for? For instance, what about those who commit war crimes – should those types of crimes be allowed to be prosecuted even in death, or even then the decedent's rights should be upheld? Is potentially forcing a family to be involved in the prosecution to prove the decedent's innocence the unfair part of this law?
Source