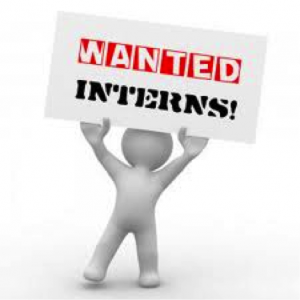 As law students, and having gone through college as well, many of us are all too familiar with the "unpaid internship".  Internships have become an integral part of business culture and are a critical steppingstone towards securing full-time paid employment.  However, even though we willingly accept these unpaid internships, at times employers could very well be breaking the law.  In the United Kingdom, a number of Premier League football clubs have been accused of breaking the law regarding unpaid internships.  Three of the clubs that were named by the government are Reading, Wigan and Swansea.  Advertisements for these internships appeared on the website of UK sport, and solicited unpaid interns for an entire season to film training and matches, as well as input data and analyze players.  UK companies are allowed to host unpaid interns if the experience meets certain criteria, but when the position amounts to a job that lasts a long time and specifies duties and hours, the companies must pay these workers the minimum wage.
The Reading football club looked for a "performance analyst intern for the 2013/14 season" with a postgraduate degree in performance analysis or sports science, experience of working in professional football and experience of using the main software packages." (The Guardian).  Additionally, the team said that the intern will work "unsociable hours".  A spokesman from Reading answered back to the allegations saying "many young people, however well qualified, find it very hard to obtain their first job because they do not have experience. Internships give these youngsters the opportunity to gain practical experience, thus enhancing their job prospects considerably. This season we received countless unsolicited applications for internships and formalising the process has been of great benefit to both sides." (The Guardian).
While the spokesman for Reading makes a valid point, at what threshold does an internship become illegal free labor?  In an industry such as sports that is super competitive, prospective employees will do whatever it takes to secure that coveted job.  If these people are willing to do it for free, do the laws serve a purpose anymore? Or does it not matter how competitive an industry is, free labor is just not right.
Photo: Internjustice.com