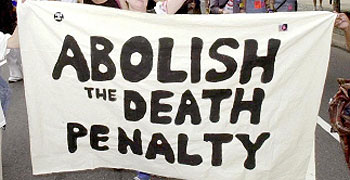 Written by Dr. Jon Yorke and Dr. Christian Behrmann
Article entitled, "The European Union and Abolition of the Death Penalty," by Dr. Christian Behrmann and Dr. Jon Yorke. An earlier version of this paper was presented in the European Commission in Brussels by Dr. Yorke in 2010. Whilst there is a wealth of scholarship on the Council of Europe's abolitionist policies,  this article published by the PACE International Law Review is the first comprehensive review of the EU policies on the abolition of the death penalty.
Synopsis
The European Union has become a leading regional force for the progress towards a worldwide abolition of the death penalty. This article investigates how the EU's abolitionist position evolved from an internal policy beginning in the European Parliament, to being mandated as a Treaty provision, and has extended into an integral component of the external human rights project. The EU has now formulated technical bilateral and multilateral initiatives to promote abolition worldwide. The EU played an important role in the 2007 United Nations General Assembly Resolution on the moratorium on the death penalty, and it is adopting a "principled position" against the punishment in all circumstances. This article demonstrates that the EU's contribution to the abolition of the death penalty is a recognizable success story of human rights, and it is one aspect of the regions' protection of human rights that was rewarded in 2012 with the Nobel Peace Prize.
Biographies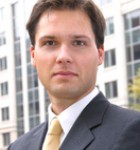 Dr Behrmann is a Policy Officer in the EU's European External Action Service, and is an expert on the EU and the death penalty. He is proficient in EU external relations policies, including EU external cooperation policies and programmes, and he has worked within the European Parliament and the European Commission, and is currently working on the EU desk of the International Court of Justice.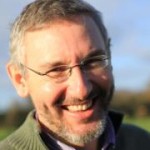 Dr Yorke has authored various scholarly work on the death penalty in Europe. He is an expert on Europe-US policy and law, and provides training for UK barristers and solicitors to represent people on death row around the world. He has been a consultant for the Council of Europe, the European Union and the United Nations on the issue of the death penalty. In 2010 is was a member of the Working Group which drafted policies on the death penalty for the European Commission, and in 2011 he presented the overview of the Quinquennial report on the Death Penalty to the Secretary General of the United Nations, in Vienna at the meeting of the Commission on Crime Prevention and Criminal Justice.
The full article can be downloaded here: PILR Digital Commons
Picture: Council of Europe