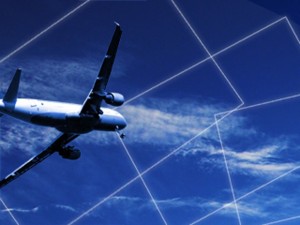 On July 17, 2014, a Malaysia Airlines passenger plane was shot down in Ukraine, killing 298 people on board. The seemingly gruesome attack on innocent civilians shook the world, putting fear in many air travelers on flights near countries engaged in conflict. Many question how, and why, this particular flight was targeted in attempts to prevent a repeat attack. Thus, the United Nations has taken the initiative in organizing a task force to decrease these fears.
The UN International Civil Aviation Organization, along with other international aviation organizations, initiated the task force to reduce risks passenger planes may be subjected to when flying over a conflict region. The goal is to improve communication channels regarding flight information, particularly its timing and accuracy. National security measures will be taken along with the incorporation of political considerations.
The first step the task must undertake is determining safe and effective airline routes, and then ensuring that the UN State that the flight is to travel through complies with their efforts. While on the ground, designated aviation workers must perform a risk assessment of the flight's route at that time and determine if it can follow through with the planned course or not. The ultimate goal is to create communication channels where information of threats can be reported and be successfully received by the proper authorities.
The International Civil Aviation Organization cites the urgency for these improvements not only to reduce fear following the MH17 attack, but also because the airline industry is set to double in flights within the next fifteen years.  An aviation safety conference is being organized for UN member states to attend in February 2015.
Do you think the international community is doing enough following the MH17 incident? How do you think international law can ensure that an incident like this never happens again?
Source: [UN]
Image: [Eurocontrol]